Believing that human resources combined with technology are fundamental factors for the success of an organization, Engecampo works with trained professionals, appropriate equipment, and technologically up-to-date production processes. Its agile and competent organizational structure allows integrated action in all stages of an venture, running anything from turnkey contracts to isolated operations of a particular specialization.

That way, Engecampo is an attractive option for projects that require, in an integrated or isolated way, the following services: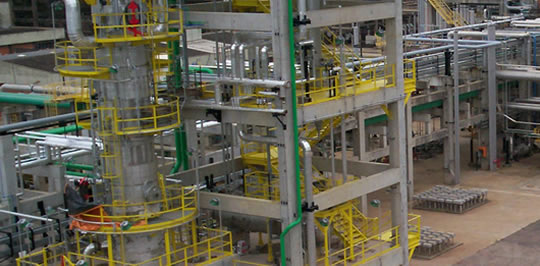 Throughout its 30 years of operations, Engecampo has developed competencies in this contracting modality, which translates into efficiency, reliability, and quality, executing the venture's multiple tasks in a planned way, optimizing resources, and increasing productivity.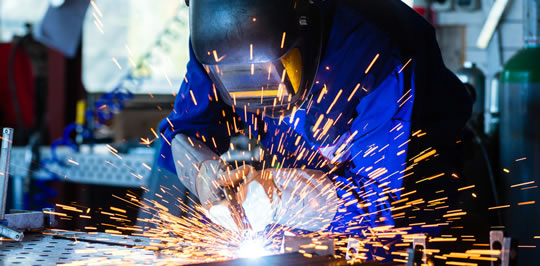 Focusing on customer requirements and supported by planning human resources, and logistical resources, the Eelectromechanical Construction and Assembly operations are subject to a constructability study that guides their execution with quality, optimization of resources, and completed within the desired deadlines.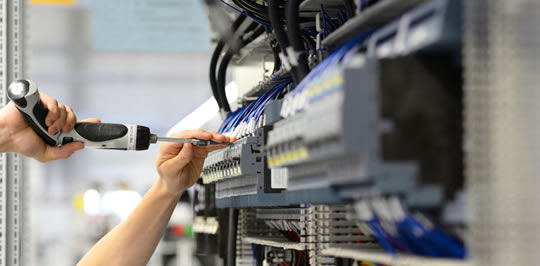 Engecampo has a long tradition and experience in the execution of Industrial Maintenance contracts, with highlights in the excellent results obtained by the client when entrusting their industrial facilities to the company's team of profissional.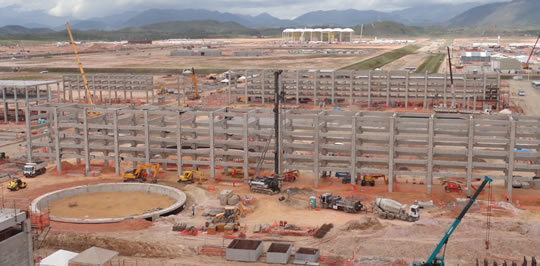 Engecampo carries out the necessary civil works for the installation of equipment and other components of an industrial enterprise, such as foundations, bases, concrete or metallic structures, piers, operating/command houses or similar constructions, and drainage systems.